Artists Representing Christ (ARC) Faith Network – Available on Roku TV
ARC Faith Network is all about giving Christian artists a place to share their gifts with others as they grow in their craft. We are open to all forms of art and hope to provide quality content to our viewers.
To view our channel, you will need a Roku television or steaming device, such as the ones shown below.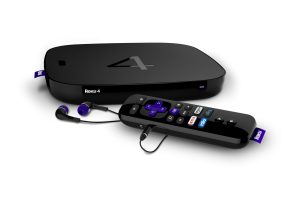 If you would like to be a part of ARC Faith Network, please contact us at [email protected]