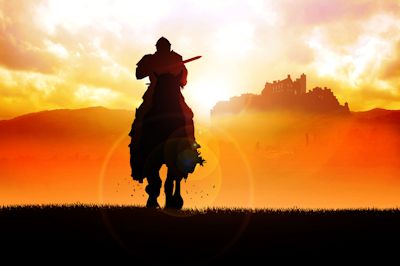 Are you in a spiritual battle or providing a ministry for those under attack?  If so, we are here to help!  We would like to encourage you to take advantage of our spiritual warfare and deliverance worksheets.  They are available in two formats.  The first is as a "pre-ministry inventory" and the other is in the form of a personal inventory with some minor modifications to the pre-ministry document.
Get Them Here
Pre-Ministry Inventory (For ministries providing deliverance counseling and services)
Spiritul Warfare and Deliverance Worksheet (For personal assessment and deliverance)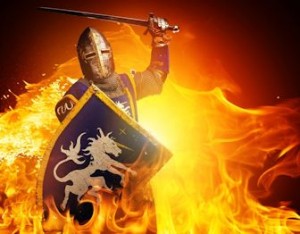 The Bottom Line, Ministries would also like to say "Thank You" to Life of Freedom Ministries, INC. for providing the original "Pre-Ministry Inventory" documentation.